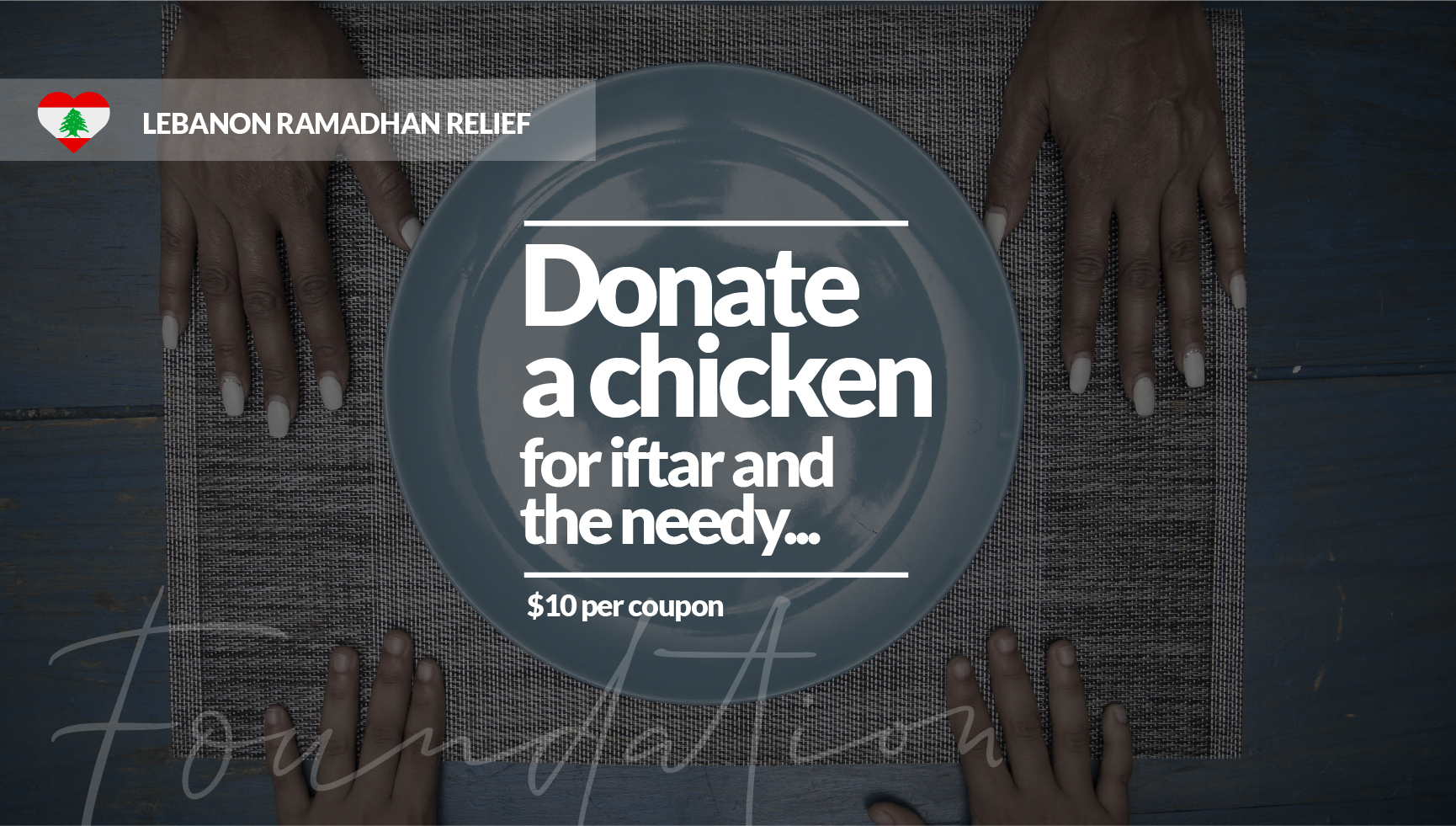 Purchase a chicken for Ramadhan – Lebanon
Food prices raise more than 30% at the time of Ramadhan. We are trying to raise as much funds as early as possible so we can buy more with the funds we raised.
Help us support a family today in Lebanon by purchasing a coupon to provide some much needed protein (chicken) in the diet of these needy people.
Each coupon is only $10 and will provide one chicken.
Unfortunately the prices in Lebanon for something as simple as chicken is now out of the reach of many. However, with your help, the Imam Hasan Foundation is looking at purchasing 1,000 chickens which will help with the hunger and food crisis they are facing.
Please keep our sisters and brothers in Lebanon in your prayers as they continue down the long path of recovery.
PICTURES FROM RAMADHAN 2022 – THANK YOU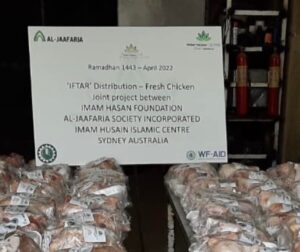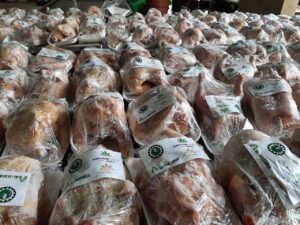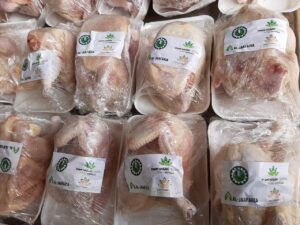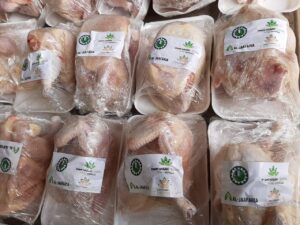 All fund received will be used to fulfil the specified appeal described, in the event we receive more fund than required, or due to circumstances beyond our control the funds will utilised towards a similar appeal as described.