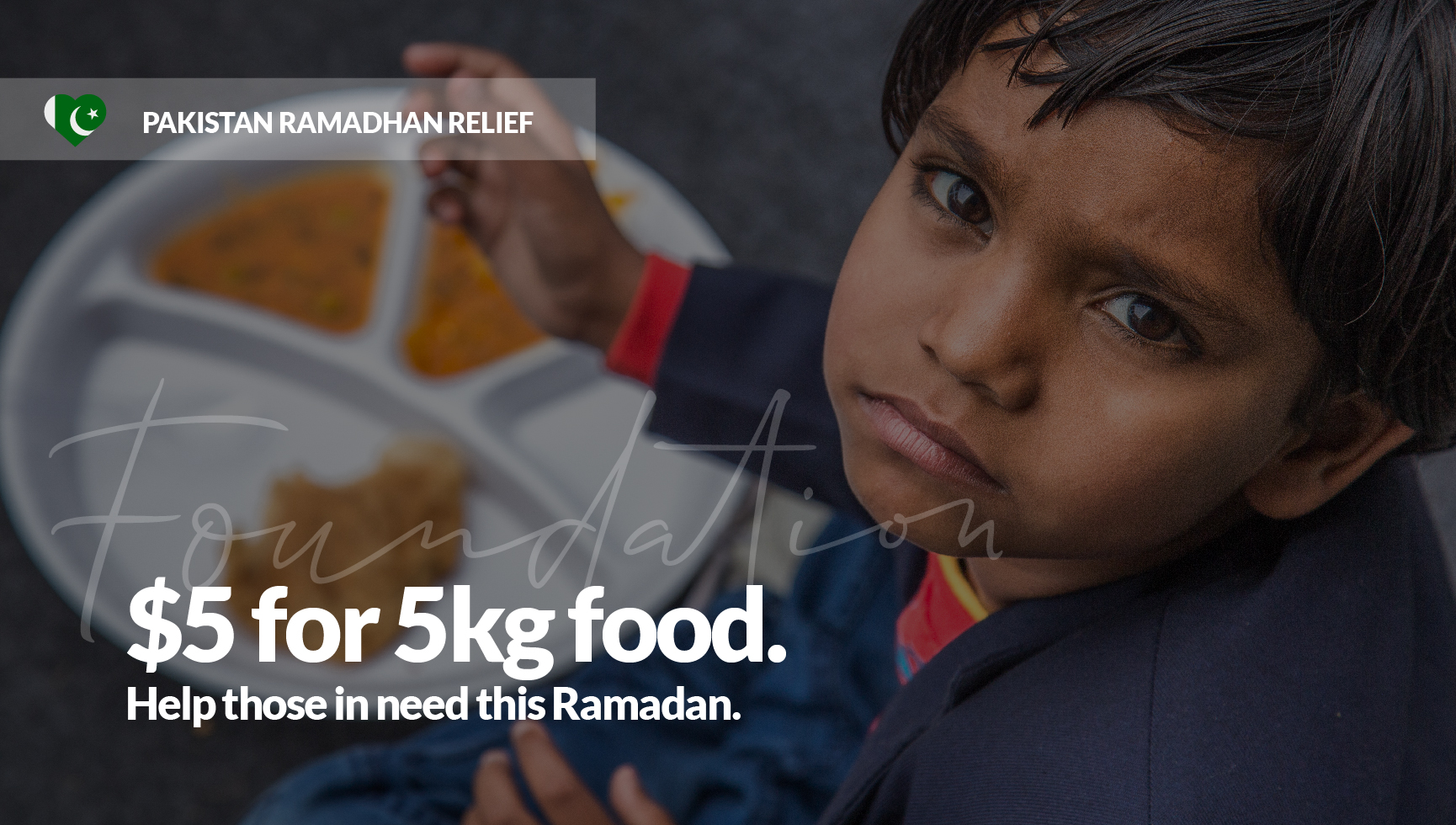 5,000 bags of Food – Pakistan
Ramadhan 2023 – 1444 – Pakistan- IFTAR – 5,000 bags of Food
Prices rise significantly before Ramadhan and we wish to secure rice and flour to be provided during the month of Ramadhan to the needy.
Estimate 2023
Rice container cost is $20,000 for 20 TONS
Flour container cost is $22,000 for 20 TONS
This will go directly to those in need.
We are negotiating in other geographies and will advise.
All fund received will be used to fulfil the specified appeal described, in the event we receive more fund than required, or due to circumstances beyond our control the funds will utilised towards a similar appeal as described.