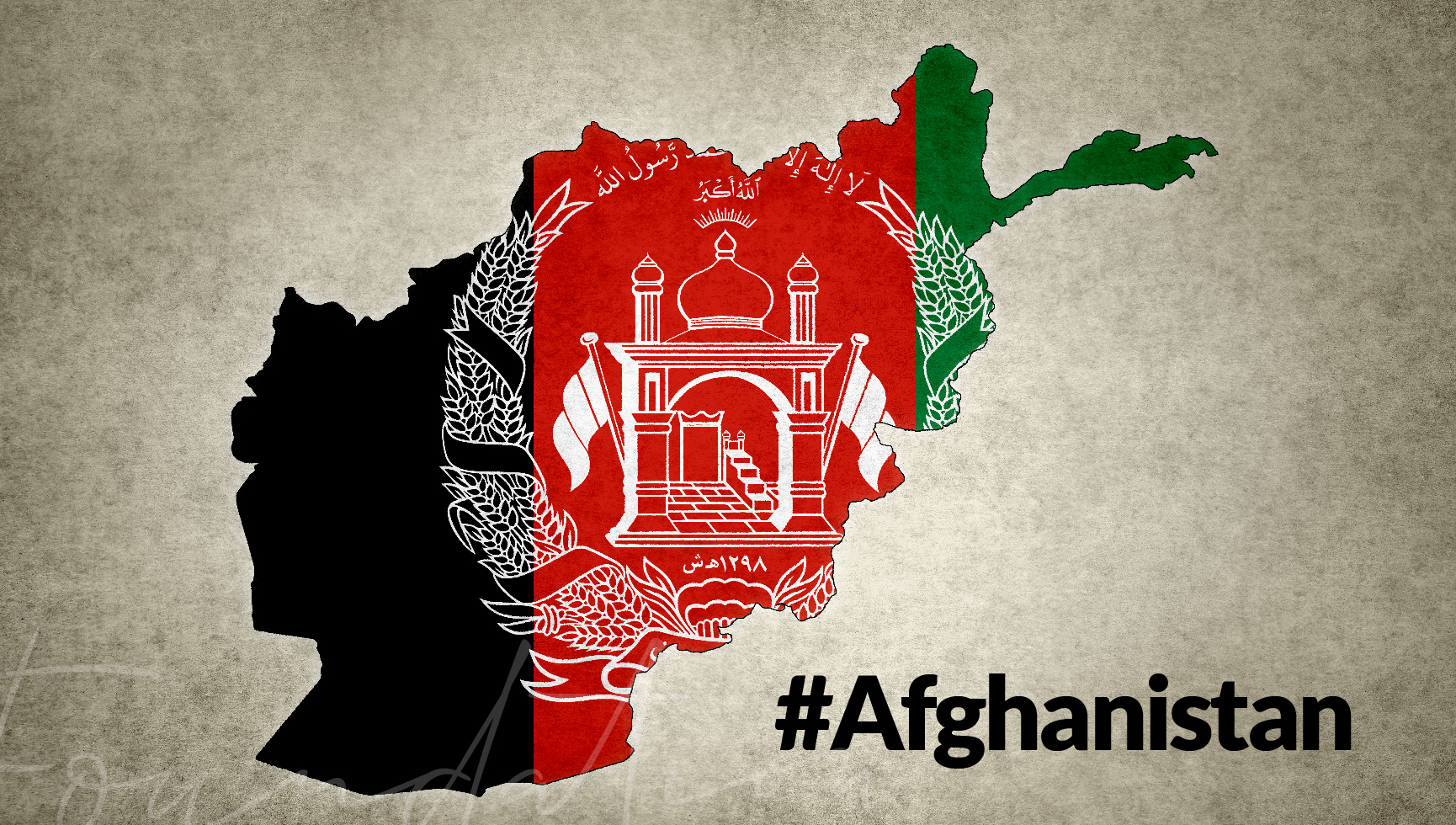 Afghanistan – Emergency funding
#Afghanistan
The people of Afghanistan have been under siege with war since the Russian invasion in 1979. Today the American have withdrawn after hundreds of billions of dollars wasted. Hundred of thousands of lives lost and for what ?
If we believe in the cause of Imam Husayn AS – to stand together with those who are oppressed – at the very least pray for the people of Afghanistan. We have been approached by Br Hamid, Br. Enayat and Br Younus Hassib if Nabi Akram Islamic Centre to assist in raising emergency funds for those in difficult situation.
Don't leave them without hope.