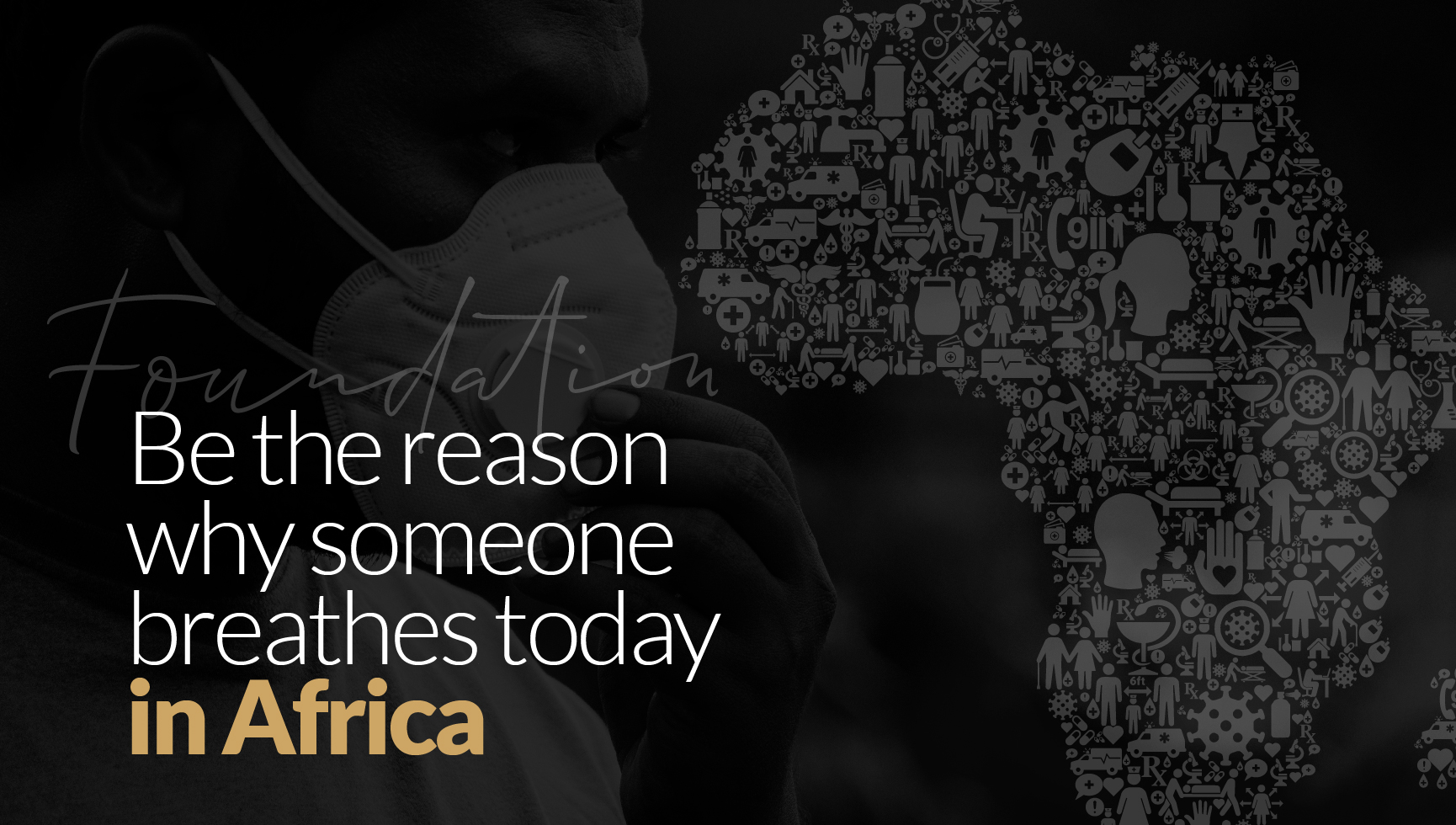 Africa – Help purchase more oxygen concentrators…
"We really feel it's an emergency," said Mukuzi Muhereza, UMA secretary general. "We are receiving SOS [calls] for oxygen and human resources from health facilities across the country. (WHO)
Imam Hasan Foundation has been contacted by our communities in Africa, explaining the imminent effects of the 3rd wave about to go through Africa.
"We sincerely apologise for burdening our community in Australia to help again, your generosity has been remarkable, already raising funds for the 150 pieces of the 5L Oxygen Concentrators for India, which have now been delivered and has saved many lives".
We have been requested to purchase a container load – 237 pieces of the larger 10L Oxygen Concentrators to be shipped to Tanzania urgently. We can confirm the machines have been purchased at a cost of US$650 per machine (A$875) total cost of almost $200,000.
We reach out to you again to "HELP SOMEONE BREATHE".
We again come to you knowing how generous you have always been, and asking you to dig deep again and help us raise the funds to help our communities across Africa.
All donations are DGR – Tax deductible.
Simply click on the link below to make a donation. May God bless you all.