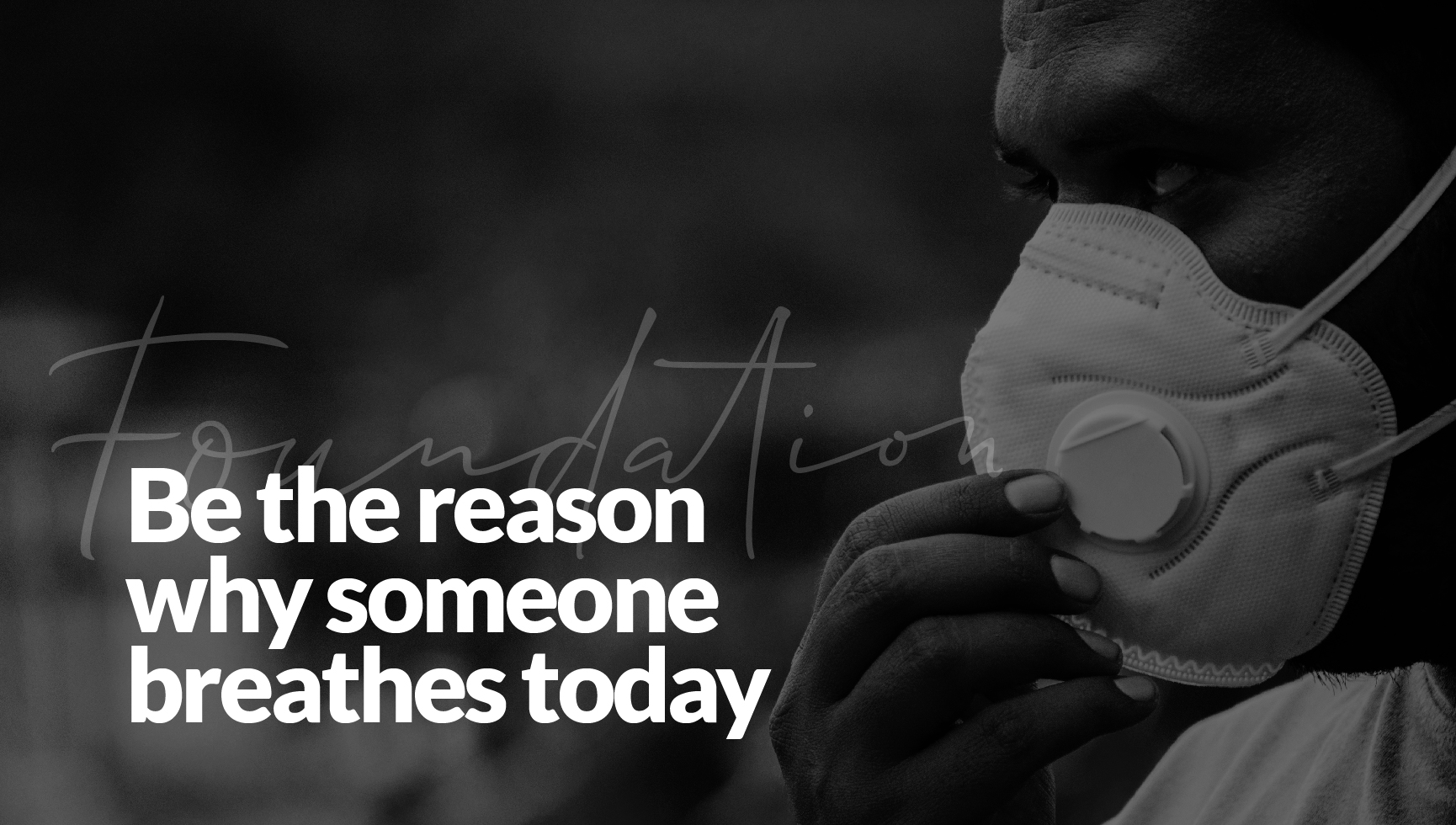 India Oxygen Concentrator
A massive spike in COVID-19 infections in India is claiming thousands of lives and devastating vulnerable families. The country's health system is struggling to cope. The Imam Hasan Foundation are looking for donors to help purchase Medical Oxygen Concentrators for only $595.00. You could help save lives and protect families.
Our target is to send 50 of these machines overseas.

It is suitable for clinics, community hospitals, township health clinics.