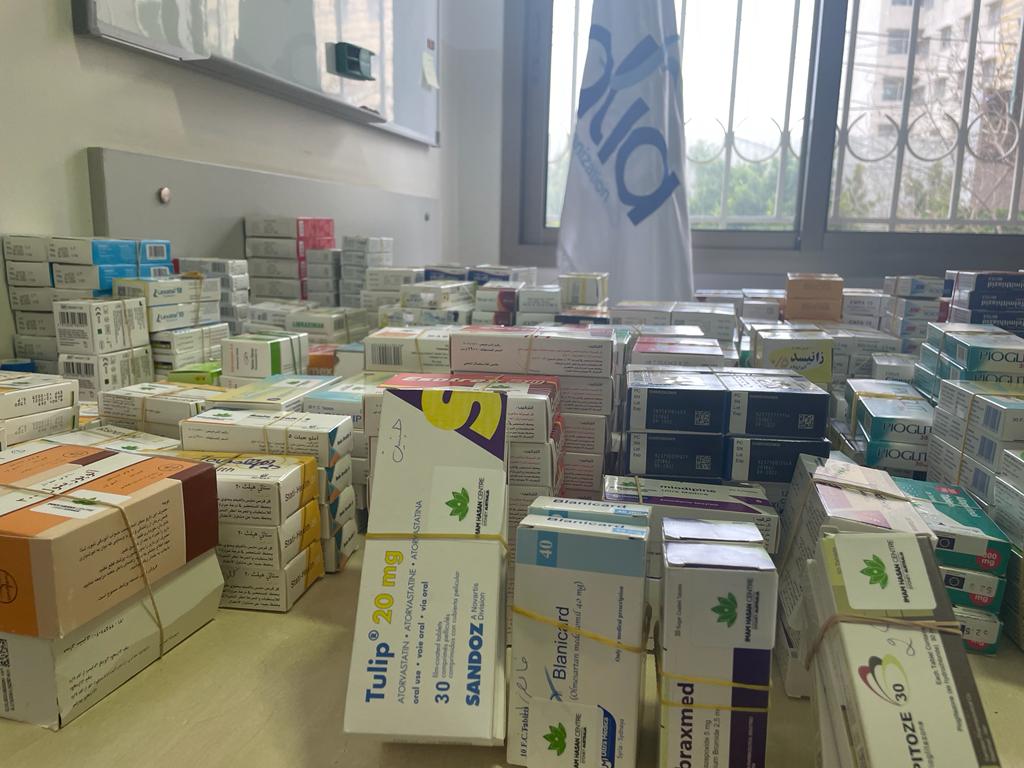 Lebanon – Medicine Shortage Crisis
Salaam Alaykum,
Lebanon is facing enormous challenges, people are unable to get access to urgent medicines for cancer treatment, and other life threatening illness' caused by shortages and huge price rises. We have committed to helping those in desperate need and provide the medication for them. We need your kind generosity to help as the requests are enormous.  We have already commenced purchasing medicines and distributing. the project is being overseen by hajj Moufid Mehdi.
Please give generously.
https://www.aljazeera.com/news/2021/11/19/doctors-fear-surge-in-deaths-after-lebanon-lifts-drug-subsidies