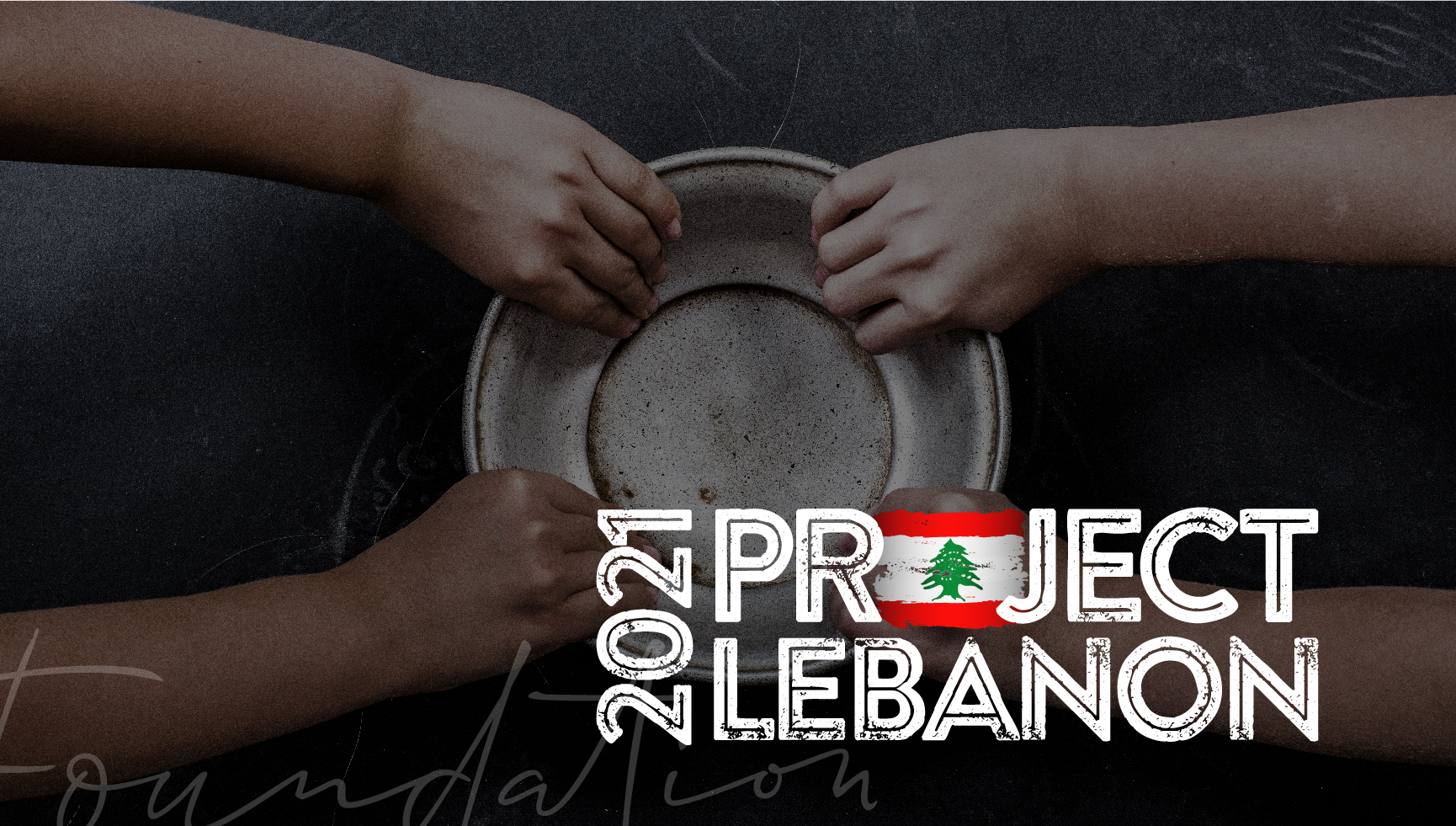 Lebanon Project Lebanon 2021 Food and Medicine appeal
Salaam Alaykum,
In 2019 you generosity raised $750,000 for Lebanon. Today Lebanon is suffering greatly from the currency devaluation. A person was earning the equivalent of US$1200 per month – now after the huge devaluation the it is only the equivalent of $100.
This is making life impossible. Every $$ you give makes 10 times the difference in Lebanon.
The Al Jaffariya Society has requested your support in raising funds for FOOD & MEDICINE for particularly South Lebanon.
All proceeds will be managed via the SADR FOUNDATION – Tyre Lebanon.
Khums payments can also be made – for Khums payment please contact Hajj. Moufid – 0412 186 864
All other payments please make online – all payments are DGR Tax deductible complaints
Letter below from Al Jaffariya Society 
إلى مؤسسة الإمام الحسن ع الخيرية
السلام عليكم
نحن في الجمعية الجعفرية والقيمين عليها نتقدم منكم بطلب المساعدة لإخواننا وأخواتنا الشيعة والعوائل المحتاجة في
جنوب لبنان نتيجة الأوضاع الراهنة
.نتطلع لتأمين حاوية أدوية ومتطلبات طبية وسلات غذائية لوجود حاجة ملحة في الوقت الحالي
مع الإمتنان وجزيل الشكر لمساعدتكم ومساندتكم
المخلصون لكم
إدارة مجلس الجمعية الجعفرية