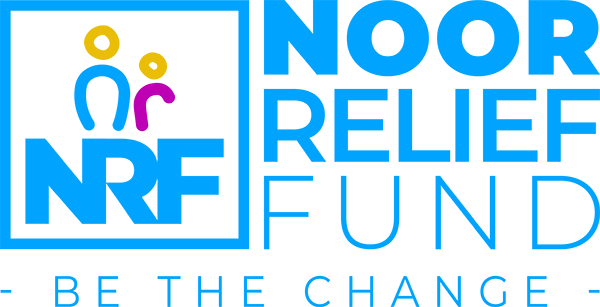 IHF partners with – Noor Relief Fund UK – Water Projects – Orphans – Needy – Africa – Middle East
Salaam Alaykum,
Our committee member met with Dr Ali al-Hilli and Br. Haider Jabbar from the NOOR RELIEF FUND charity in the UK recently, and have agreed to partner together to make a difference in places like Kenya, Iraq and many other locations – (Noor Relief Fund UK – https://www.nrf.org.uk/). the funds will be used for various urgent projects and we will update the details as we receive them.
NRF is looking to raise $500,000 for it major fund raiser in October to celebrate our Holy Prophet's birthday. Our community in Australia always generous and we hope you can assist.