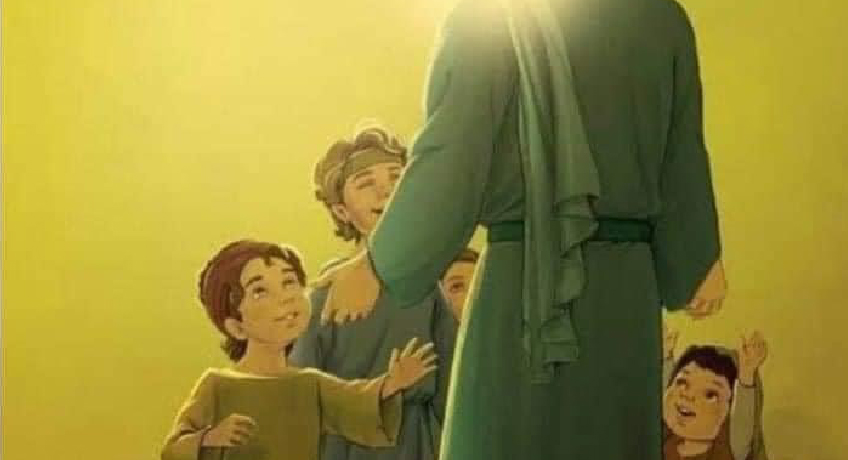 Orphans and Needy of Ali AS – Noor Orphans Fund
Soon the orphans of kufa will lose the shadow of their father ALI IBN-E-ALI TALIB (a.s)
As we enter the nigh of 19th Ramadhan and commemorate the martyrdom of Imam Ali AS –
"the father of the orphans"
You can make a difference by donating to help the Noor Orphans Fund, as supported Sheikh Ali al-Hilli.
The nights of Qadr are better than a 1000 months, the rewards are magnified and we pray your generosity is greatly magnified.
Simply click on donate now and your donations of more than $2 are DGR TAX DEDUCTIBLE COMPLIANT.
Thank you.