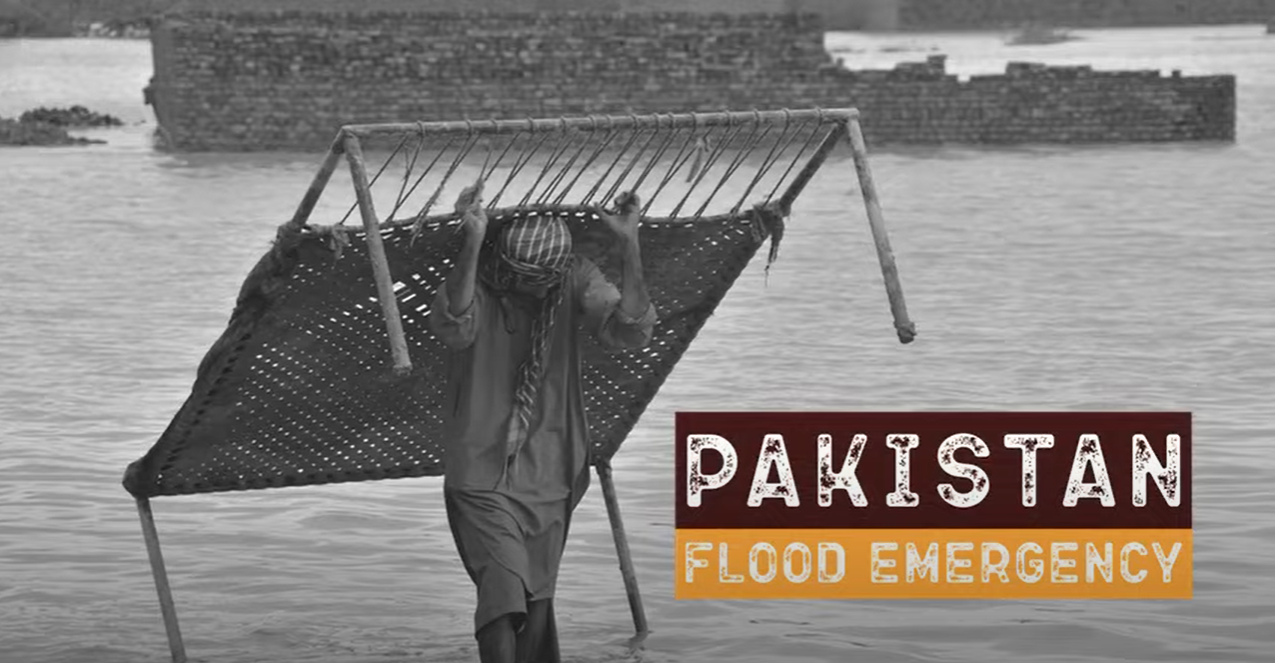 Pakistan Flood Emergency Funding 2022
Salaam Alaykum,
Imam Hasan Foundation in partnership with WF-AID  and local communities KSIJ-Melbourne, Al Jaafaria Sydney, Imam Husain Islamic Centre, Imam Hasan Center Canberra and others (to be added shortly) request your support for the people of Pakistan. Your donations over $2.00 are DGR – Tax Deductible.
Download our APP making it easier to donate
#ANDROID APP
https://play.google.com/store/apps/details?id=com.imagengine.imamfoundation
#APPLE APP
https://apps.apple.com/au/app/imam-hasan-foundation/id1628684844
Thousands of people, from infants to elderly, have lost the roof over their heads and, in some cases, their loved ones – all within minutes of torrential rain and flash flooding like never before.
The severe and adverse rainfall affects many regions across Punjab, Sindh, and Balochistan, causing dire distress to the impoverished. Those who were already suffering from a lack of food and safety are now rendered completely without shelter, thrown into the cold arms of homelessness. It is estimated that over 60,000 homes have been flooded, leaving over 300,000 people displaced.
Pakistan is ranked eighth among the most vulnerable countries to climate crises according to the Climate Change Risk Index 2021. This crisis has not only resulted in families living unsheltered under the open sky, but also drenched in water that is nearly waist high. This crisis has cost lives and it continues to do so. The flooding has caused at least 580 deaths, including 224 innocent young children and 114 vulnerable women. Over 1,000 people have been injured and this figure increases by the hour. In Balochistan alone, over 200 deaths have incurred, 58 of whom were young children.
While some can save themselves and their families, many unfortunately witness the deaths of their loved ones first hand. Naseebullah, a recent retiree, told Al Jazeera; "My brother lived next door and he had some relative's children also staying with him. As soon as we managed to leave the house, the flood came crashing down and destroyed my house as well as my brother's, taking him and the people inside away".