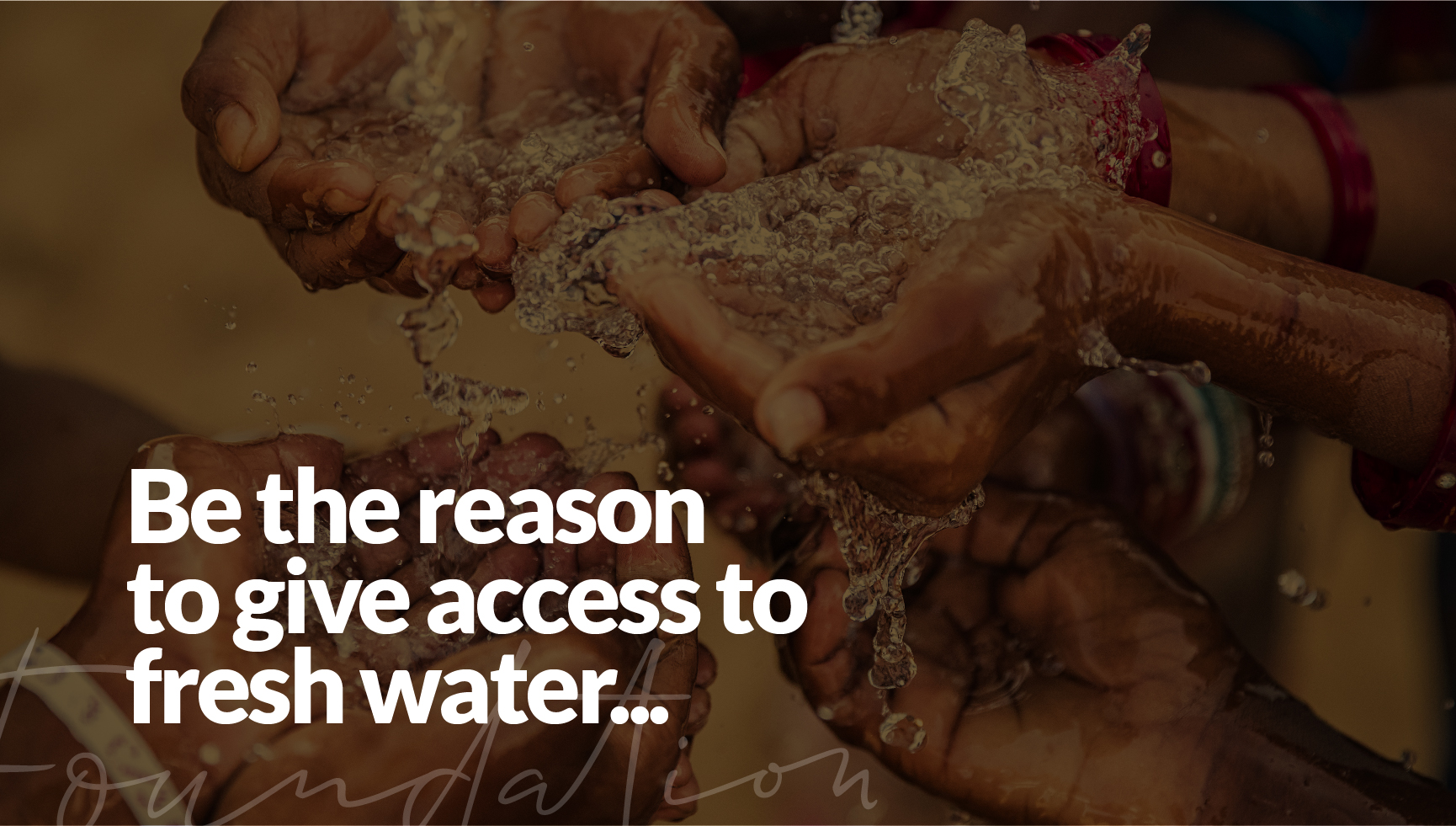 Pakistan water appeal
Water Appeal – Pakistan
Today, 1 in 9 people lack access to safe water and 1 in 3 people lack access to a toilet. This results in a child dying every 2 minutes from contracting waterborne diseases.
For many years, Imam Hasan Center has strived to provide better access to water for many water scarce communities. This year, we aim to further build long-term sustainable water solutions across communities in Pakistan.
Help us give vulnerable communities access to water and work towards an end to a crisis that causes disease, hinders economies, restricts development and disproportionately affects women and children.
Pakistan
Areas of Pakistan are extremely prone to drought and lack basic water infrastructure. In rural Pakistan, where one-third of the population resides, there is restricted access to adequate sanitation services and safe drinking water, and many are left to find water from stagnant ponds or contaminated supplies. With over 22 million people not having access to water close to home, many need to travel miles, often alone and exposed to attacks and abuse, just to fetch water.