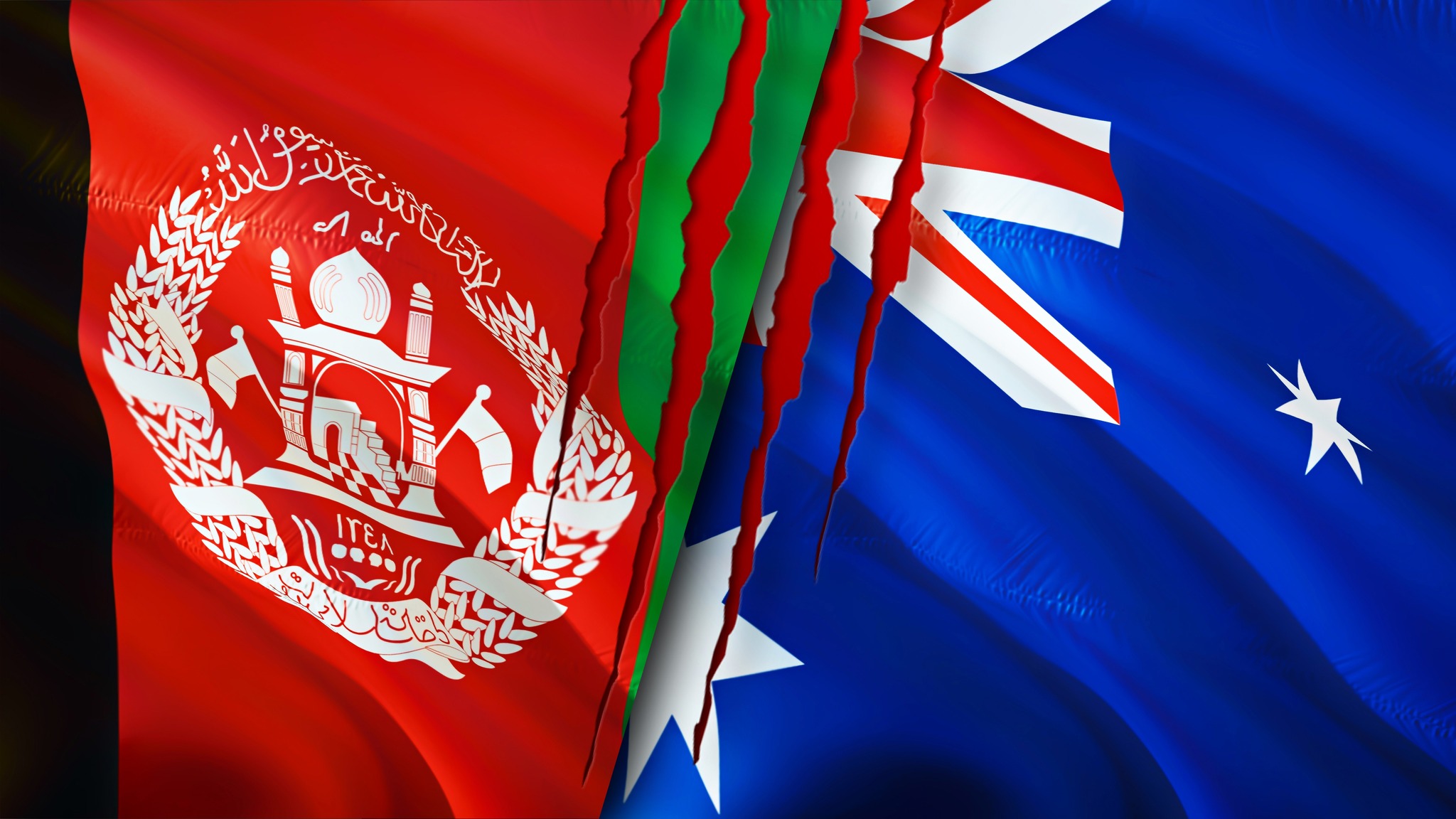 Project Survive
In light of the situation in Afghanistan we have had to change our plans with regard to the Project Rise and Rebuild fundraiser. We really wanted to rebuild the school after the attack in May; however, this is now not possible to be completed as we had planned.
With your permission, we are altering our fundraiser to Project Survive, as right now people in Afghanistan are desperate for Emergency Funding.
We will be partnering with the International Rescue Committee (IRC) who are a launching a $10,000,000 appeal to help those affected and will be working in the area where the school is and around.
Transition
For those who are happy for their funds to be used the Project Survive you do not need to do anything and we appreciate your support.
Refund
For those who contributed to Project Rise and Rebuild and would like their funds returned please email us and we will arrange a refund, we will keep this option open till Friday 10th September 5.00pm, please email info@imamhasancentre.com.au
We appreciate your patience with us as things are changing very fast and we are trying our best adapt. If you would like to discuss further please call 02 9679 0855 and select option 4 at the prompt.