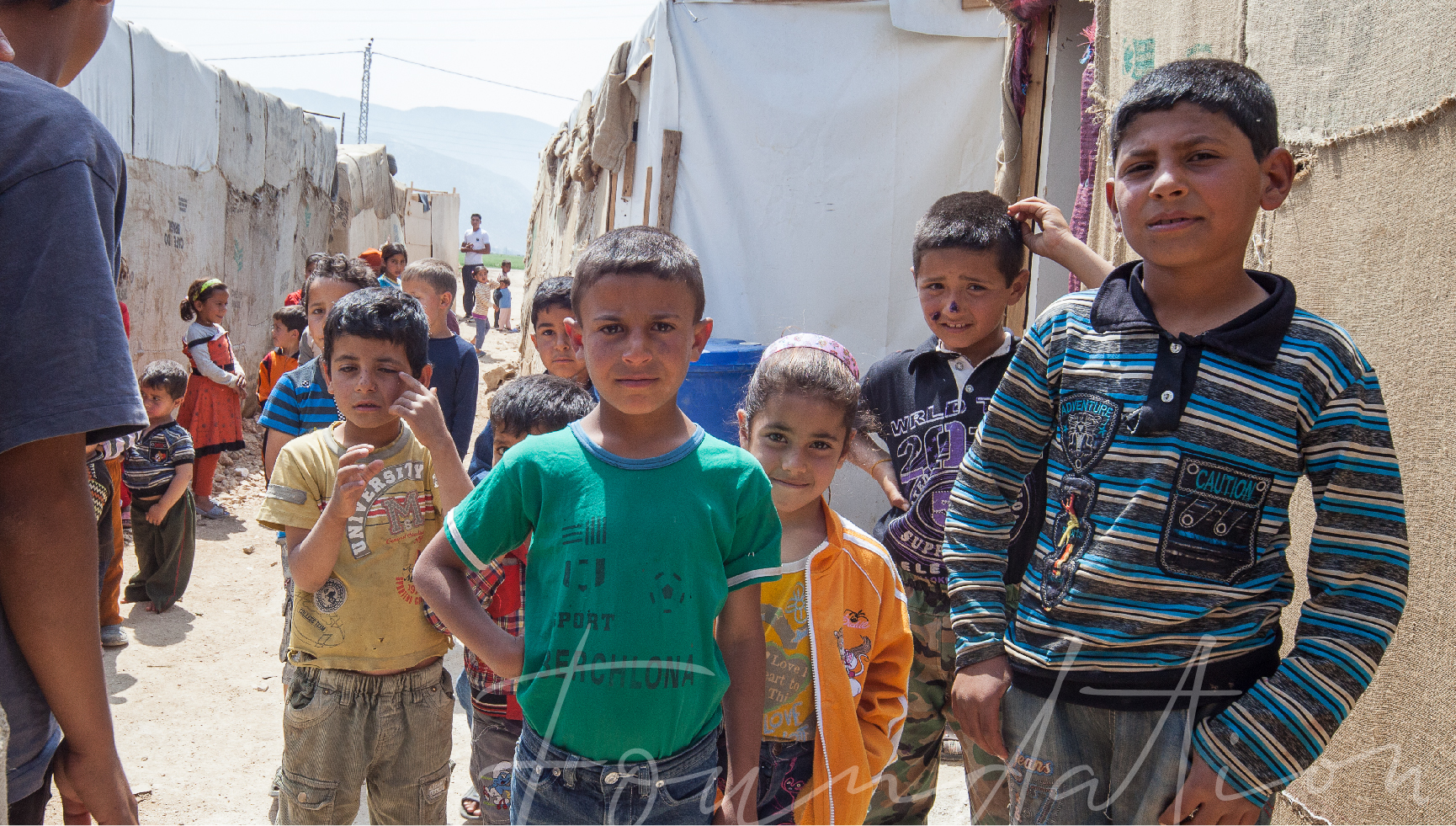 Ramadhan Appeal 2023
Communities around the world are suffering, the request for support is much greater this year. Food prices have escalated even higher. We ask you to please support our campaign to at least raise the same amount of funds as we did last year.
You can contribute to the general funds that will be shared across the campaigns or you can give directly to the campaign of your choice – by clicking the link below.
https://imamhasanfoundation.org.au/appeals/
All fund received will be used to fulfil the specified appeal described, in the event we receive more fund than required, or due to circumstances beyond our control the funds will utilised towards a similar appeal as described.