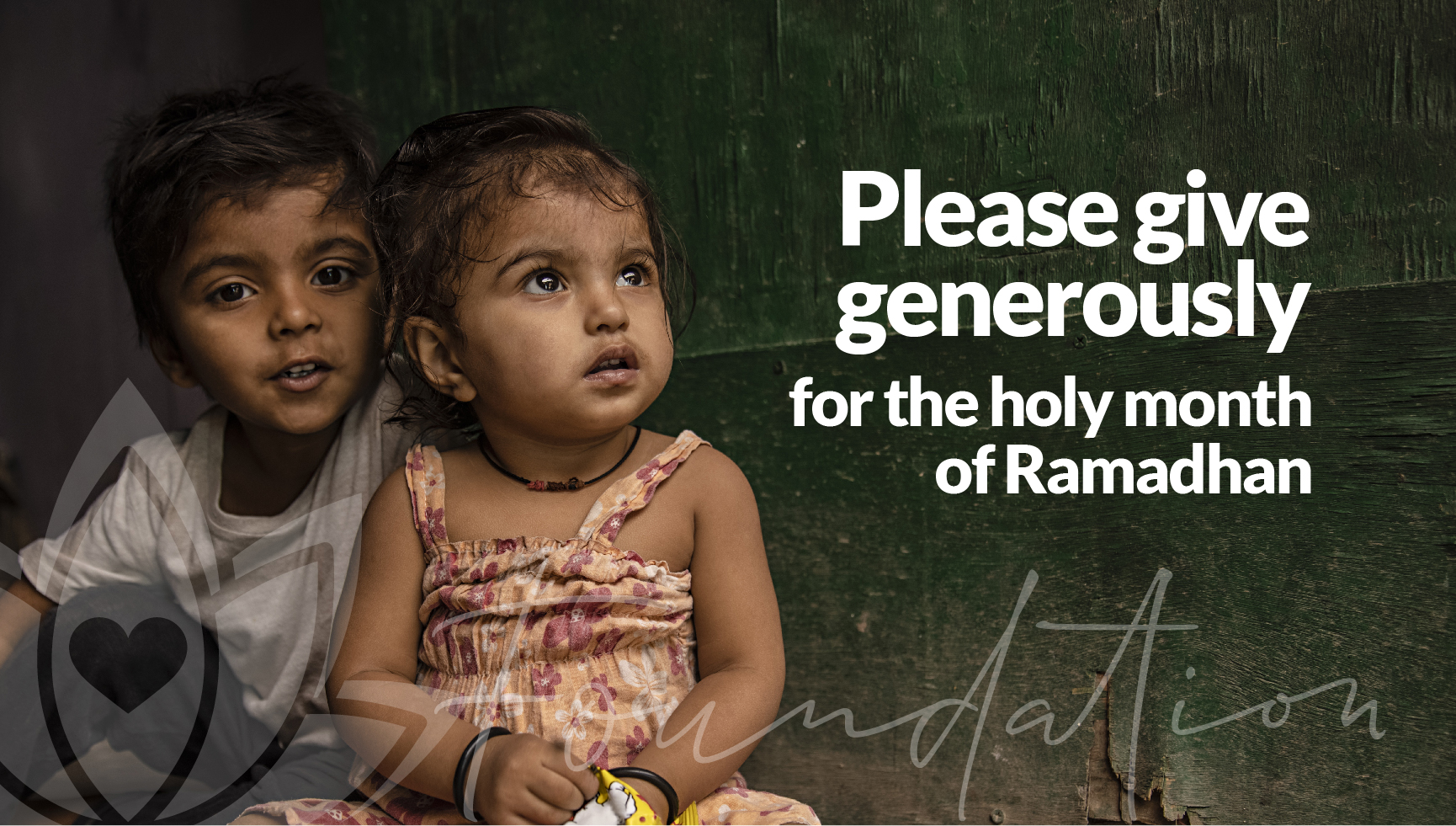 Ramadhan Appeal Syria – Vicinity of Syeda Zaynab's Shrine
For the past many years, the people of Syria have been suffering. The food shortages and rising prices are causing severe problems where people are struggling to earn US$10 a week.
We are working with trusted and approved relief partners who will manage an distribute food packages in the affected areas.
We will update the information as it comes to hand.
All fund received will be used to fulfil the specified appeal described, in the event we receive more fund than required, or due to circumstances beyond our control the funds will utilised towards a similar appeal as described.