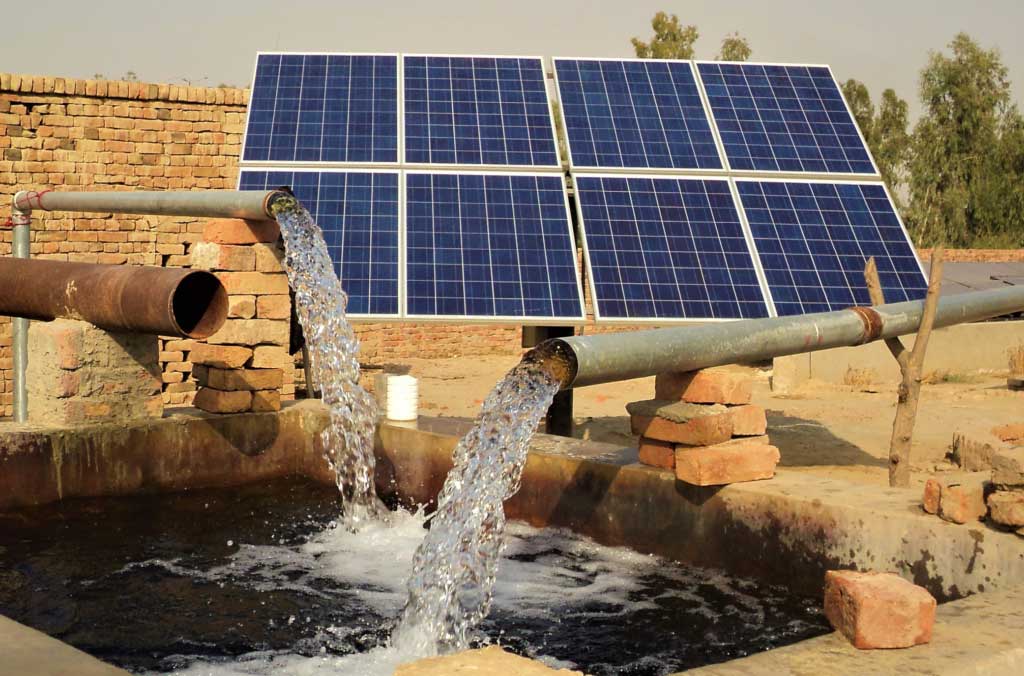 Water and Sanitation – Give water – give life
The environment, unpredictable weather patterns and natural disasters mean many parts of the world don't have a stable source of clean, safe water. Poor access to water or droughts can cause consequential effects, resulting in failing crops, poor health and malnutrition.
Imam Hasan Foundation working with partners in different geographies identify and deliver water systems from drilling bore holes to complete solar powered solutions.
Some of our major works have been delivered in the countries below.
Africa – Kenya – Tanzania
Asia – Pakistan – Afghanistan
Thank you for your generosity