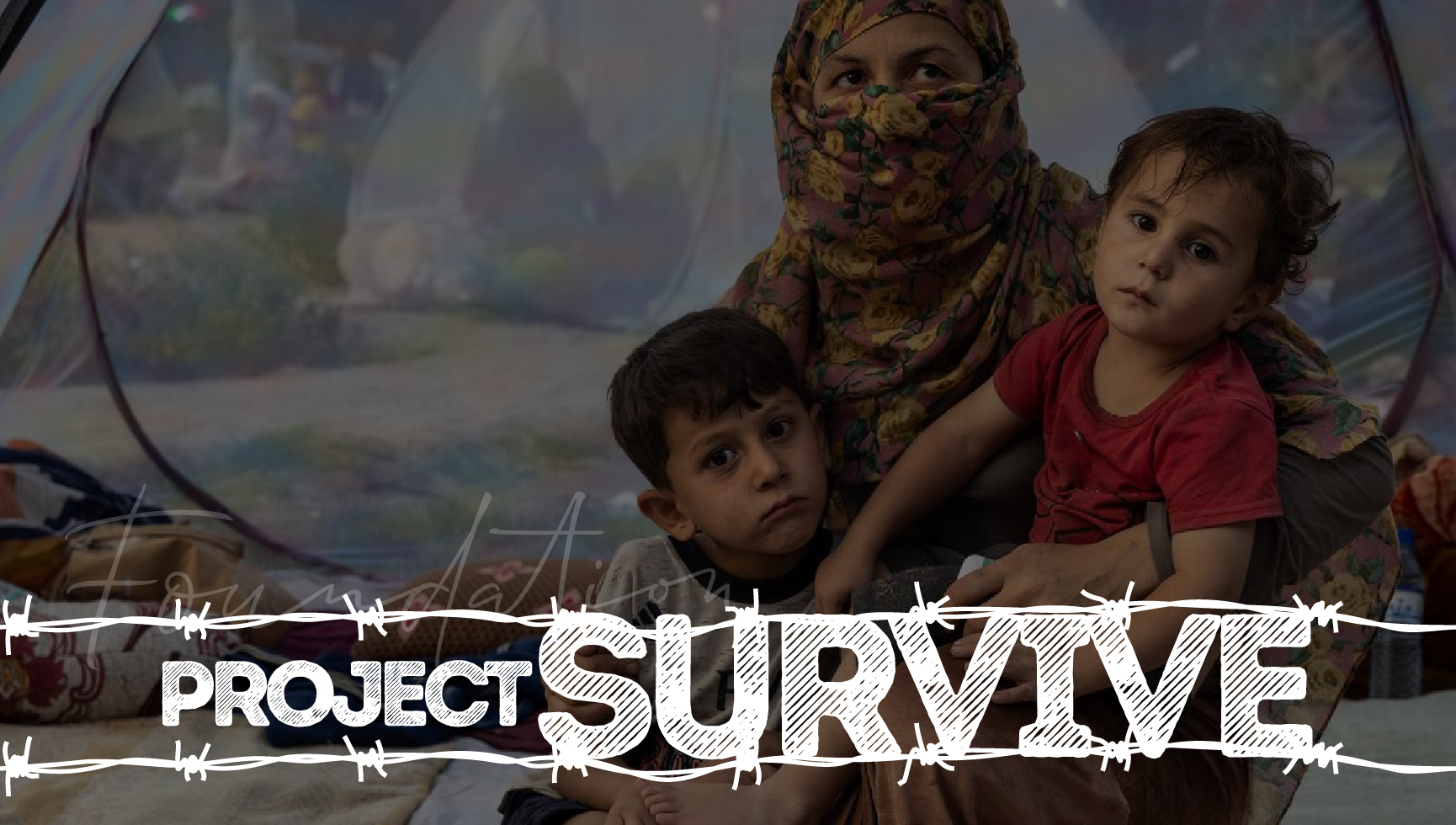 Afghanistan – Project Survive
Yes I wish to attend the Project Survive fundraiser on Sunday 12th December 2021 at the Imam Hasan Centre Annangrove. 3:00pm
NO ITEM AUCTIONS WILL BE HELD – YOUR ATTENDANCE WILL BE GREATLY APPRECIATED
GUEST SPEAKER – MEDIA PERSONALITY WHO HAS BEEN LIVING IN AFGHANISTAN FOR 7 YEARS
If you had purchased a ticket to attend the PROJECT REBUILD EVENT – YOUR TICKET IS VALID
TICKETS
Tickets $145 – per person.
Family ticket $390.00 (2 adults and 2 children under 16).
4 adult tickets $500.00.
SPONSORS
TICKETS $145 – per person.
GOLD SPONSOR – includes 4 tickets $2500.00
SILVER SPONSOR – includes 3 tickets $1500.00
BRONZE SPONSOR – includes 2 tickets $1000.00
Imam Ali AS – Al Wali Sponsorship $5000.00 includes 5 tickets.

Thank you
A representative from the Imam Hasan Foundation will contact you and send you your tickets. We look forward to seeing you at our fundraiser.

Thank you
We appreciate your donation towards our appeal. Please deposit funds via EFT using the details indicated.
Please EFT your donation to
Account Name: Imam Hasan Foundation Ltd.
BSB 082 167 ACC 248 692 151
Ref: [refnum]
When transferring your donation via EFT, please copy and paste this unique reference number. You will also receive an email with these details.
Please note that DGR does not include meal component.