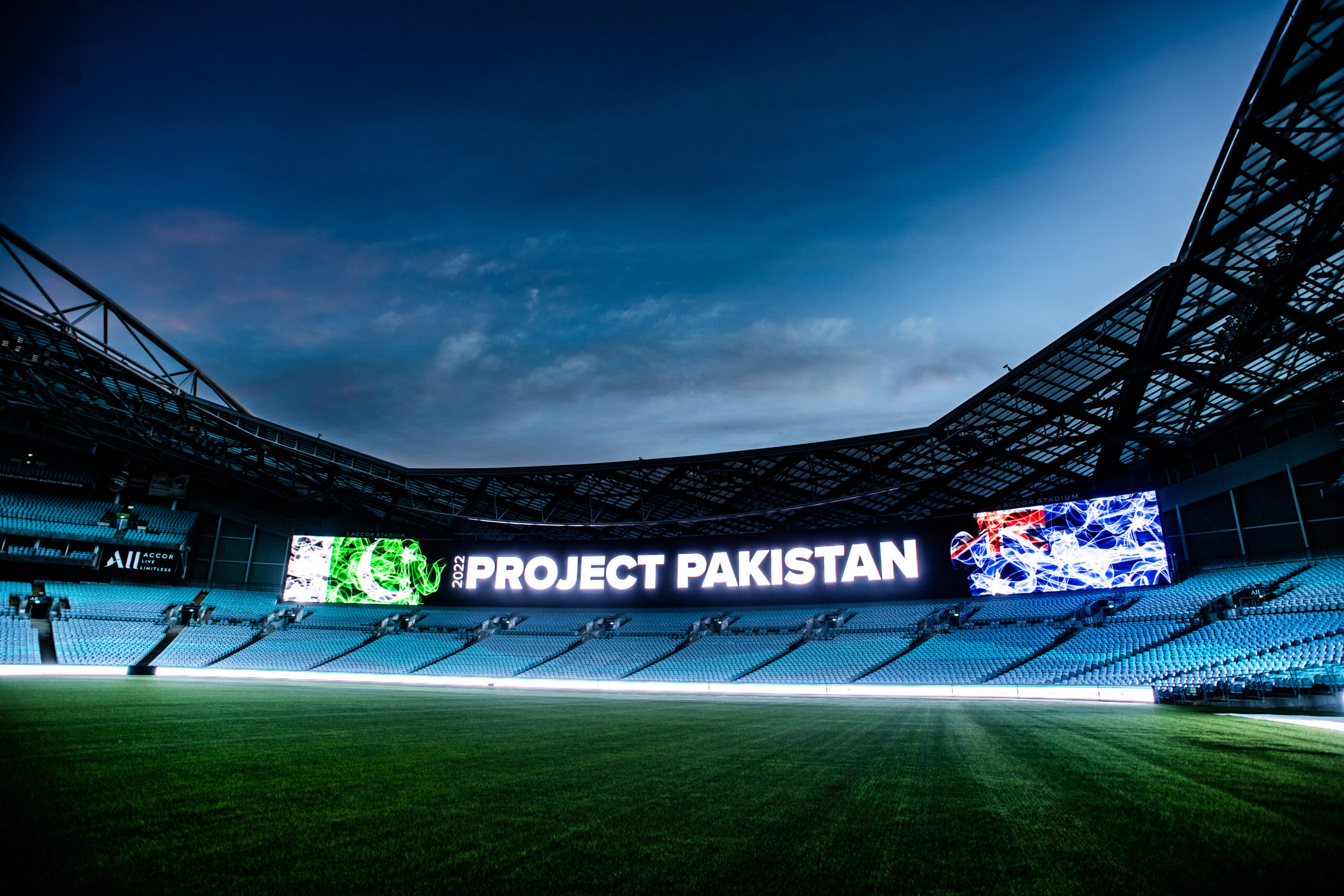 REPAIR REBUILD HOMES IN PAKISTAN 2022
Interim Report – REPAIR REBUILD HOMES IN PAKISTAN
By the the Grace of God, on September 30th, 2022 we held the Project Pakistan event to raise funds to build homes in the flood devastated areas of Pakistan.
We have received more than $350,000 and with some funds still being transferred enabling us to commit to build 200 homes in Pakistan.
The funds were transferred to WF-AID our ground partners in Pakistan.
More details will be updated upon the completion of the project.
CURRENT UPDATE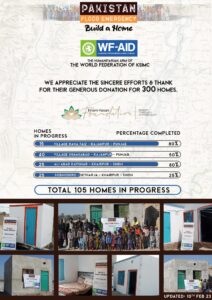 BUILDING UPDATE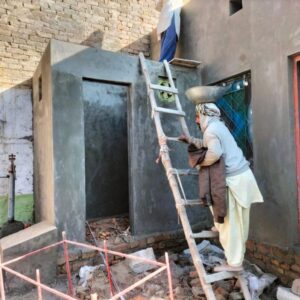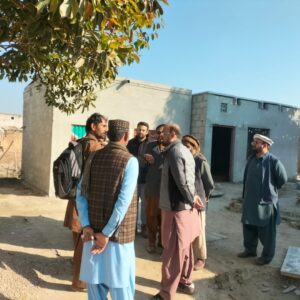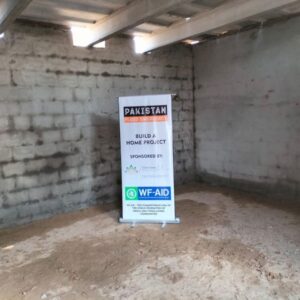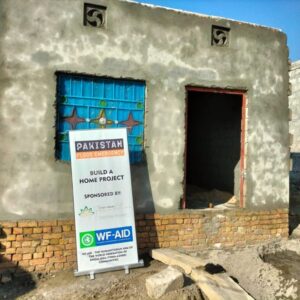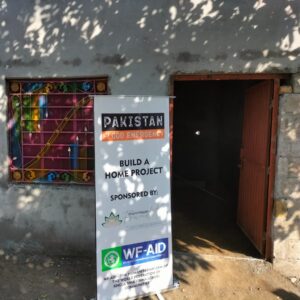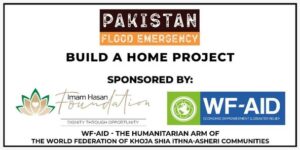 FUNDRAISER – September 30th 2022