Help and donate today
Your donation will help the Imam Hasan Foundation support the most vulnerable people in communities, here in Australia and across the World. All donations over $2.00 are tax deductible and literally powers every campaign we work on.

Thank you for your donation
We appreciate your donation towards our appeal. You should receive a receipt from the Imam Hasan Foundation for your tax deduction. Please check your inbox or spam folder. If you wish to donation to another appeal, please close this window.

Thank you for your donation
We appreciate your donation towards our appeal. Please deposit funds via EFT using the details indicated.
Please EFT your donation to
Account Name: Imam Hasan Foundation Ltd.
BSB 082 167 ACC 248 692 151
Ref: [refnum]
When transferring your donation via EFT, please copy and paste this unique reference number. You will also receive an email with these details.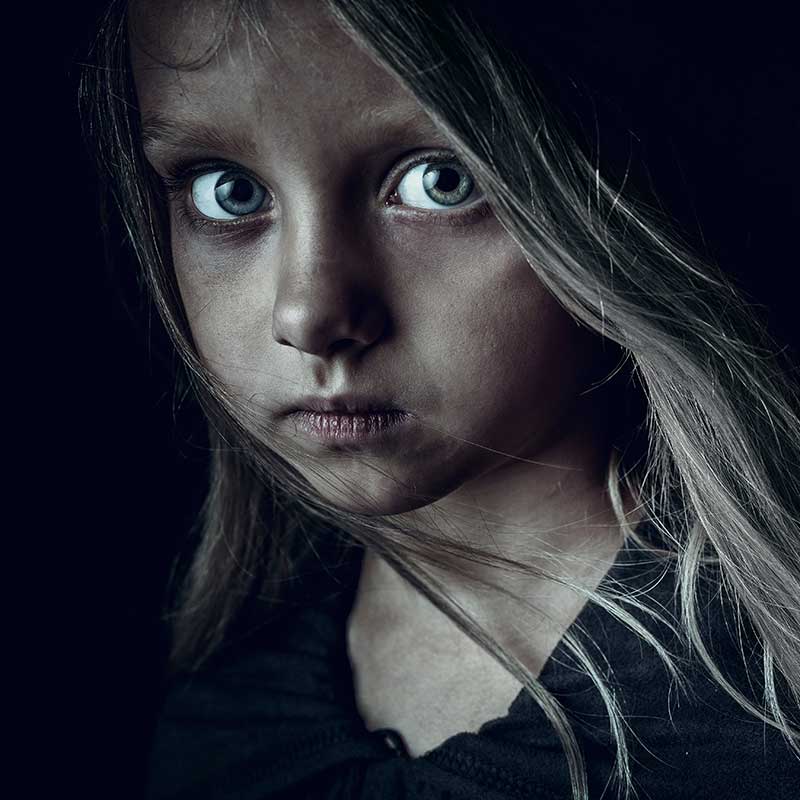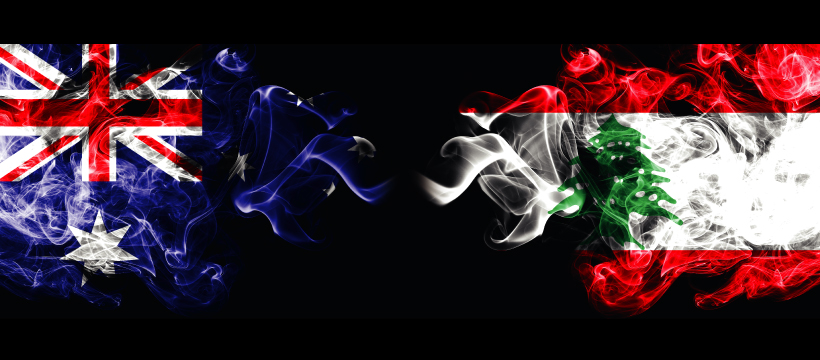 Salaam Alaykum, In 2019 you generosity raised $750,000 for Lebanon. Today Lebanon is suffering greatly from the currency devaluation. A person was earning the equivalent of US$1200 per month – now after the huge devaluation the it is only the equivalent of $100. This is making life impossible. Every $$ you give makes 10 times […]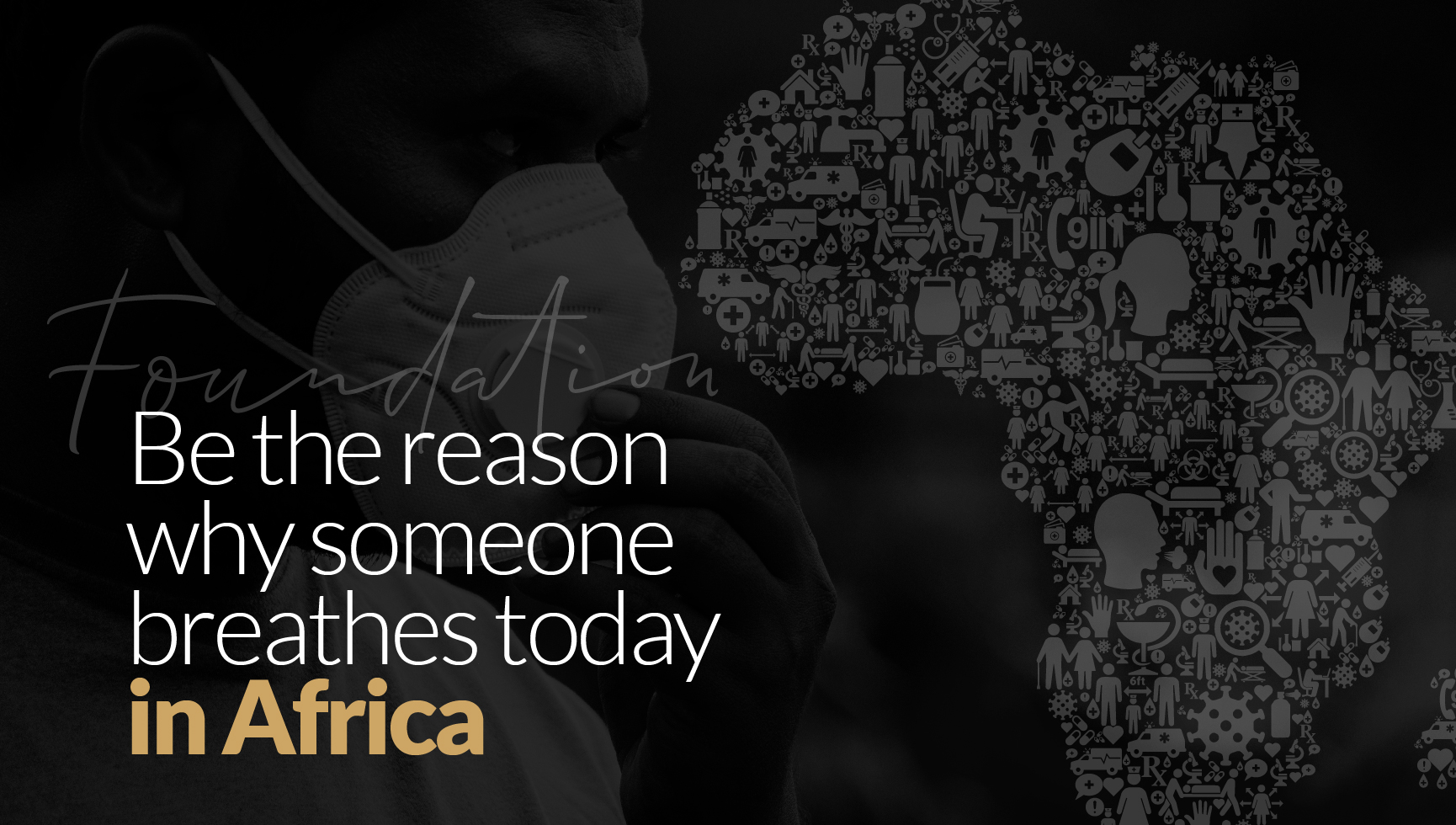 We have been requested to purchase a container load – 237 pieces of the larger 10L Oxygen Concentrators to be shipped to Tanzania urgently.
View all our current appeals. See where you can make a difference.
Our Objectives
We aim to deliver essential aid to people suffering from poverty around the world. Our projects supply basic needs such as food, water, clothing and other basic living necessities to individuals and communities around the world.
We have a particular interest in working to help children, particularly those who have lost their parents. We aim to put in place self-sustainable aid projects, by empowering the individuals and communities in need.