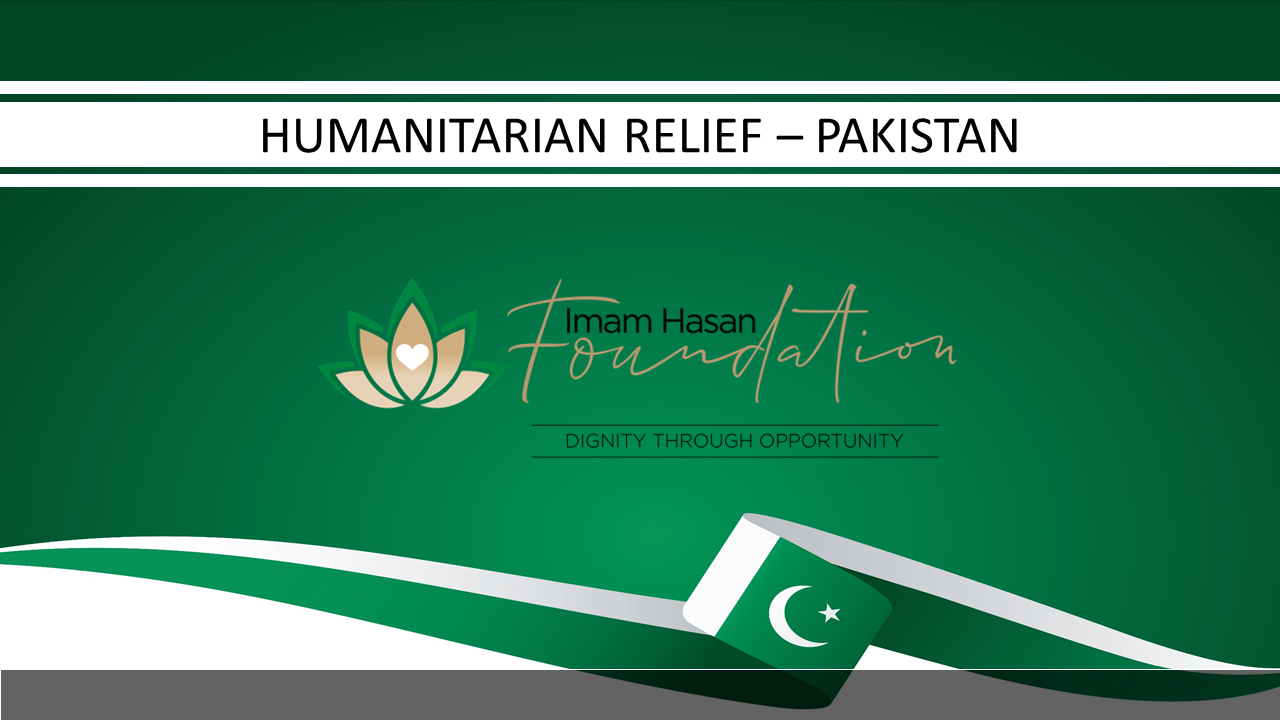 HUMANITARIAN RELIEF – PAKISTAN
Salaam Alaykum,
We have been fortunate since the inception of Imam Hasan Centre to deliver emergency aid and infrastructure services to Pakistan.
The most recent project was to build 200 homes in the flood devastated regions of Pakistan, working with WF-AID UK many projects have been completed over almost 20 years.
Your funds will be used to support urgent needs in Pakistan as required.