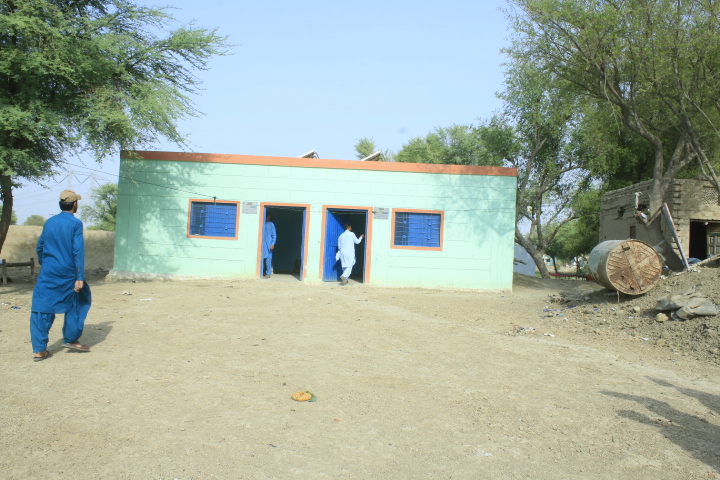 REPAIR REBUILD HOMES IN PAKISTAN 300 COMPLETED – REQUESTED FOR 100 MORE
Salaam Alaykum,
Through your amazing generosity we have completed building almost 300 homes in flood affected Pakistan.
We have been requested to assist to build a further 100 more homes.
The people are in desperate situation, the village areas affected by the floods were already very poor area, houses made from mud bricks, they need our help.
To repair a flood damaged home in Pakistan will cost between $2,500 and $4,000.
Thank you for continuing support.